In the IONE Entertainment family
A full-service label, publishing, and music agent for Korea and SE Asia.
Songwriter, Producer & Musician
ABOUT LUKE McQUEEN
Luke McQueen is a Korean-American singer-songwriter in Seoul who's startin' late and fightin' hate through toe-tapping groovy and fun songs and meaningful ballads. I'm starting late because I'm approaching 50, and fighting hate because, you know, love overcomes all and is way better for everyone, even the haters!
Luke's latest release is Longing (Someday) EP which contains the songs Longing (Someday), Still Connected, I'll Give You Vertigo, Around 30, and Sunny Honey Day.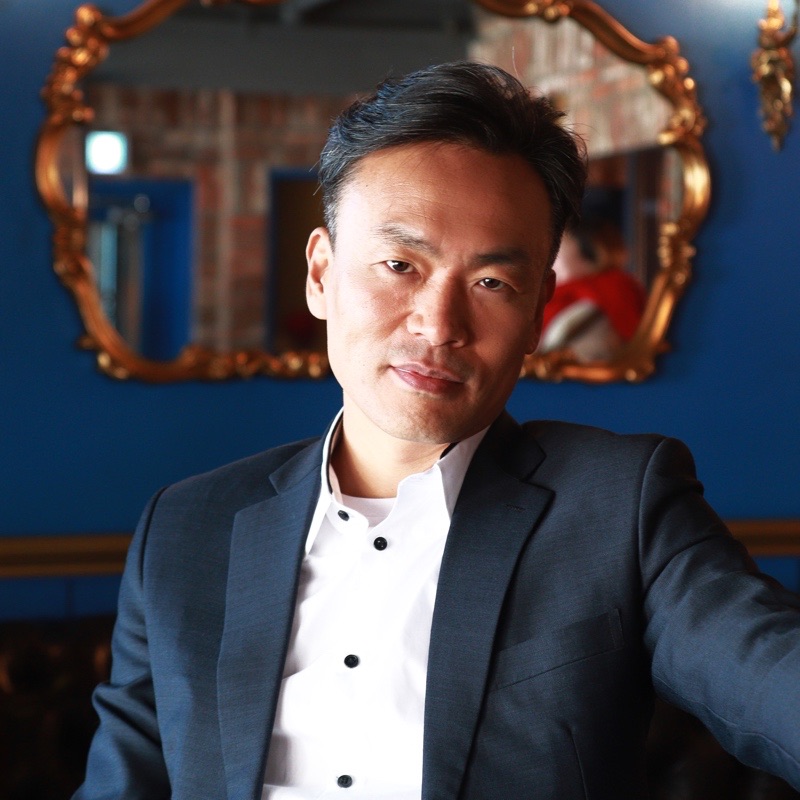 Music & Lyrics
as a pop songwriter & producer, luke is finishing his debut album and songwriting with other talented musicians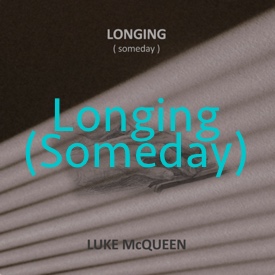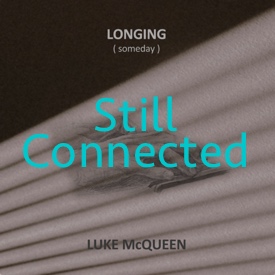 ioneent@daum.net
info@lukemcqueen.com
Drop by and say Hey! We'd

love

to hear from you!